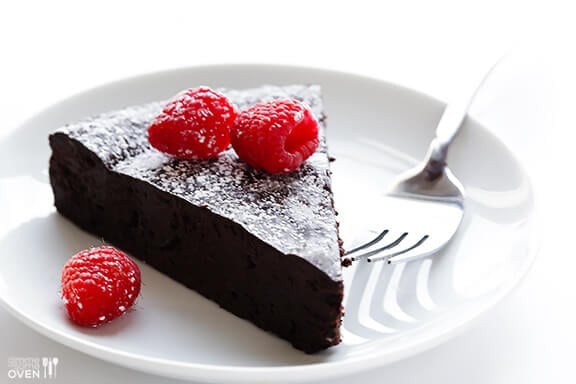 Came across a buzzfeed list of three ingredient recipes. Some of them sounded delish so I will be giving them a go some time soon. A quick list not to forget..
peanut butter cookies
raw energy bars
(although to be fair I have quite a few raw cookie bar recipes that are so yum. If you haven't tried them you are so missing out.)
orange sorbet
peanut butter cups
salty banana and peanut butter ice cream
sweet potato veggie burgers
flourless chocolate cake
Once I've tried them I will let you know which of these are worth making. They do look good..